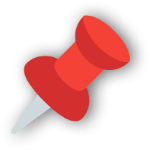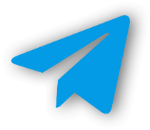 Buy YouTube Watch Hours & Subscribers
From The
#1 Trusted
Provider
Don't fret over your low performing videos on YouTube! Buy YouTube watch hours at the most affordable price and give your content the boost it needs to reach your target audience.
Our platform is designed to save you cost as you can buy 1,000 YouTube Subscribers and buy 4,000 watch hours on YouTube at the most affordable price on the market with speedy delivery, and reach your monetization goals faster.
Over 5 years now, We've been the go-to source and trusted provider of affordable SMM Panel not just for YouTube alone but other media channels, so you can enjoy the extensive benefits of a balanced and robust growth of your online presence across all social platforms.