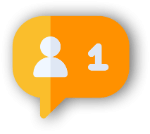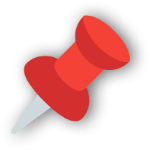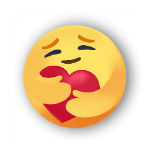 Buy Twitter Followers, Retweets, Likes, and Poll Votes from
#1 Twitter Service Provider
Trying to get your brand more followers, retweets, and likes on Twitter, but whatever you do doesn't work?
Don't sweat over it. Of course, having more followers on Twitter will make your brand look professional, add an extra layer of credibility, and work as social proof that will lead to more engagement and customers.
That's why Social Media Growth is offering real and organic Twitter followers, likes, retweets, and poll votes.
Save cost, time, and your sanity by getting these followers from us. These are 100% real followers, so there is no risk of your account getting banned or deleted.